29 Nov

Chicken lover's giftmas presents

Just in time for the holidays – here are some gift ideas for the chicken lover in your life!  Be sure to also check out my latest: 2011 Edition of Chicken gift ideas!
These rubber boots will certainly keep your feet clean and dry while you are cleaning the coop or working in the garden!
This tshirt actually comes in many sizes and styles (I like this one the best! *hint*) and there are many chicken related gifts on this site!
Because every gardener needs a chicken watering can!
Or use eco-friendly gift boxes that are reusable for any occasion!
From esty shops – here is a cute coop decoration
and another etsy find – but vintage – this green rooster could dress up any book case!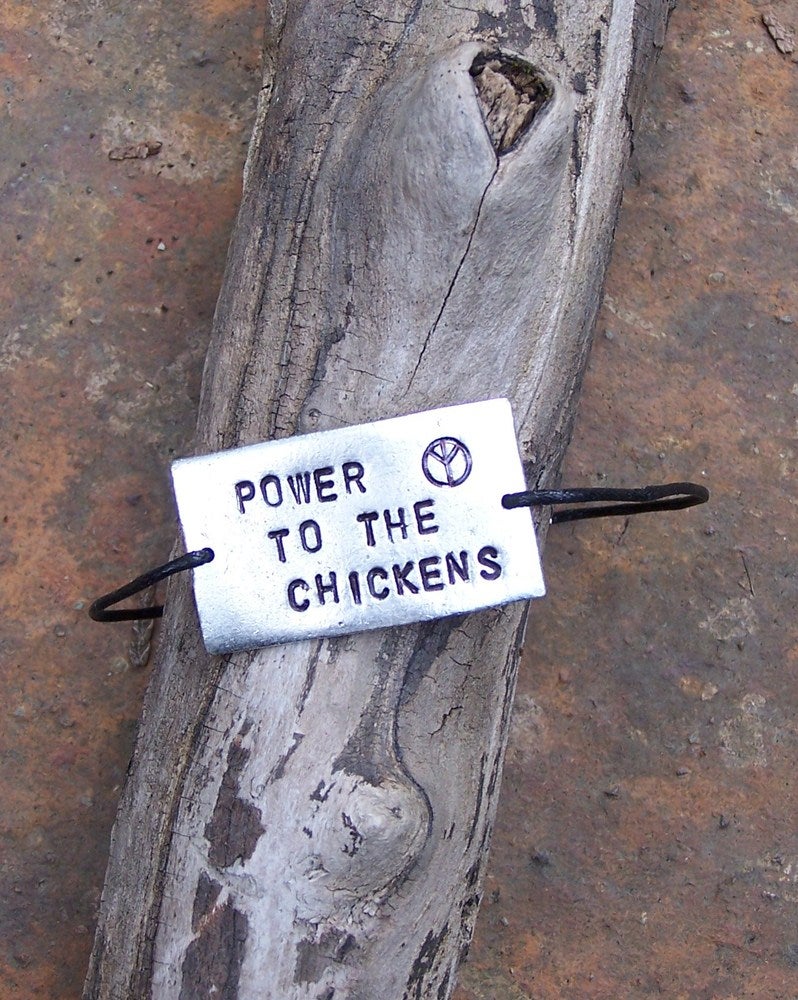 Then there is "power to the chickens" jewelry!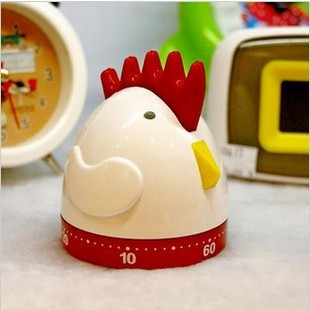 Every chicken loving foodie will want this 60 minute kitchen timer!
Yes, aren't these stylish?! Who wouldn't want to wearrubber chicken earrings? Get em as a gag gift for the office party or white elephant gift exchanges!