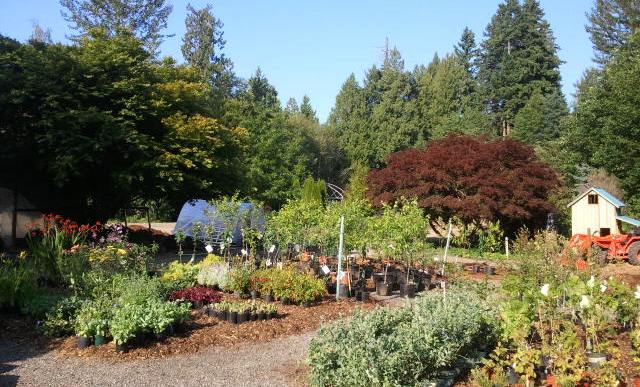 17 Jul

Our New Edible Plant Nursery!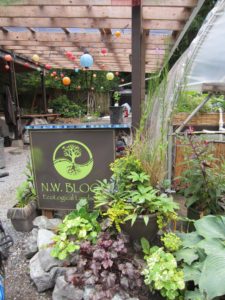 It has not always been easy to find a good selection of edible plants to buy in the Seattle area –  they have either only been available through catalog sales or during a small window of time throughout the year.  So… we are excited to announce that we now have an edible plant nursery with an emphasis on permaculture/useful plants!
The nursery will be Open BY APPOINTMENT ONLY.

To get an idea of what will be in stock, see below.
Most of the plants we will carry are multifunctional having one or some of these attributes:
Edibles – mostly perennial plants that you only have to plant once and can enjoy the bounty year after year!  We will carry a variety of plants, from fruits, berries, nuts and roots.
Medicinals –  herbs used for healing purposes
Dynamic accumulators – These plants mine nutrients from the soil and store them in their leaves and roots which can be used to build your soils and increase your soil fertility!
Insectary Plants – These are great for attracting insects, whether it be forage plants for honey bees and other pollinators or by providing shelter for other beneficial insects that help keep pest populations in check.
Nitrogen fixers – these plants can help build your soil by adding nitrogen naturally
Rainwise -these plants are great for raingardens, bioswales or bioretention projects!
Other plants on hand will be plenty of natives, deer "resistant",  for wildlife and chicken forage, shelter as well as beautiful chicken "resistant" plants.
To make an appointment and to get directions give us a call at 425-486-6902 or email info@nwbloom.com